About the Seminar and Issue

In the Fall-Winter of 2015 UnderAcademy College, in collaboration with Rhizomes: Cultural Studies in Emerging Knowledge presents a seminar in meme cultures. The course focused on patterns of emergence, of decadence, of virality and longevity in relation to the cultural networks within which memes circulate.
Seminar topics included: Rhetorical construction, function and modalities in meme forms such as image-macros, photo-fads, and viral video, memes as social and cultural capital, and issues of play in meme culture.
In the online course, Participant/contributors developed the ideas, projects, and prompts that form this special issue of Rhizomes.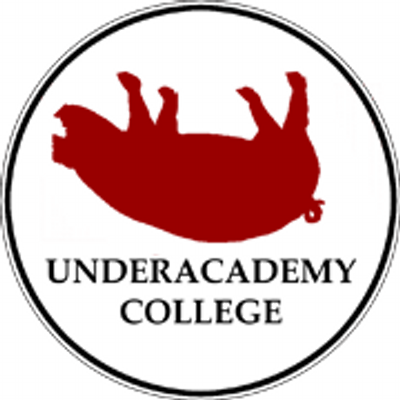 ---
CONTENTS

CONTRIBUTORS
Talan Memmott
Davin Heckman
Claire Donato
Sergio Figueiredo
Jeremy Hight
Jeff T. Johnson
Kelly Lydick
Mark Marino
Craig Saper
Orchid Tierney
Erik Zepka