Happy Hollowmeme!
This "Sexy Pizza Rat" Costume Is Ridiculous—But Also Grossly Inaccurate
To historicize is, perhaps, to add pepperoni.
And Halloween is when we dress up as (sexy) memes.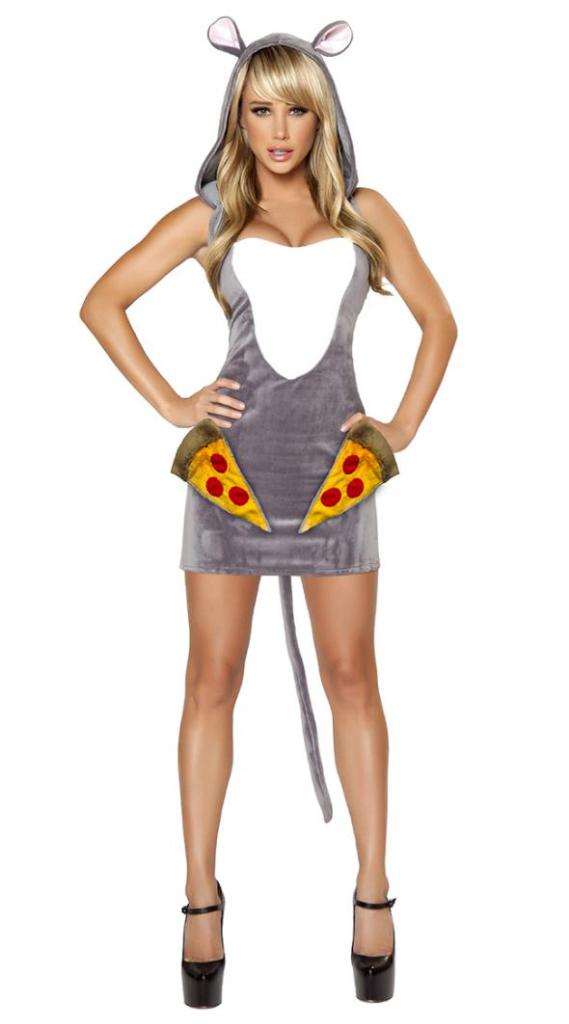 MEME LIVES MATTER
Very Bad Luck · Happy Hollowmeme! · I'm Hungry · Climate Change · Hail Seitin · Scumbag Allie Mae · Hillary Texts Meme · Trump on a stump · Trippy Facts About Engineers · Prime Minister Justin · STEM Lies Exposed · Disaster Girl by Clickbait · Bullyslappin' Batman · I don't always science · Pray for Paris · Curious?
---
CONTENTS

CONTRIBUTORS
Talan Memmott
Davin Heckman
Claire Donato
Sergio Figueiredo
Jeremy Hight
Jeff T. Johnson
Kelly Lydick
Mark Marino
Craig Saper
Orchid Tierney
Erik Zepka